a team of ephemeral wax sculptures by swiss artist urs fischer is slowly melting absent inside the bourse de commerce. offered in the rotonda, the monumental heart of the parisian museum, the sculptures compose 'untitled' (2011), one of fischer's most common installations (see designboom's past protection here). the ensemble of candles contains a lifetime-size duplicate of giambologna's 'abduction of the sabine women', and an effigy of artist rudolf stingel considering seven various chairs. all sculptures had been lit on the 1st working day of the exhibition, and will go on burning till they soften into swimming pools of wax by the finish of this year.urs fischer, 'untitled', 2011-2020 (detail) © urs fischer, tadao ando architect & associates, niney et marca architectes, agence pierre-antoine gatier
all courtesy of the artist and bourse de commerce — pinault selection
all pics by stefan altenburger, except if said otherwise
demonstrated for the first time in france, urs fischer's 'untitled' (2011) was redesigned to suit the scale of the bourse de commerce's rotonda: a 'public square' lined with a dome, achieving pretty much 40 meters in top. the life-size replica of giambologna's 'abduction of the sabine women' (1579-1582) rests on a plinth in the heart of the room, bringing to brain illustrations or photos of italian piazzas. 7 distinct chairs in wax surround the renowned sculpture, ranging from an african stool to a banal plastic chair or an airline seat. an effigy of artist rudolf stingel, urs fischer's friend and peer, overlooks the total house and completes the set up.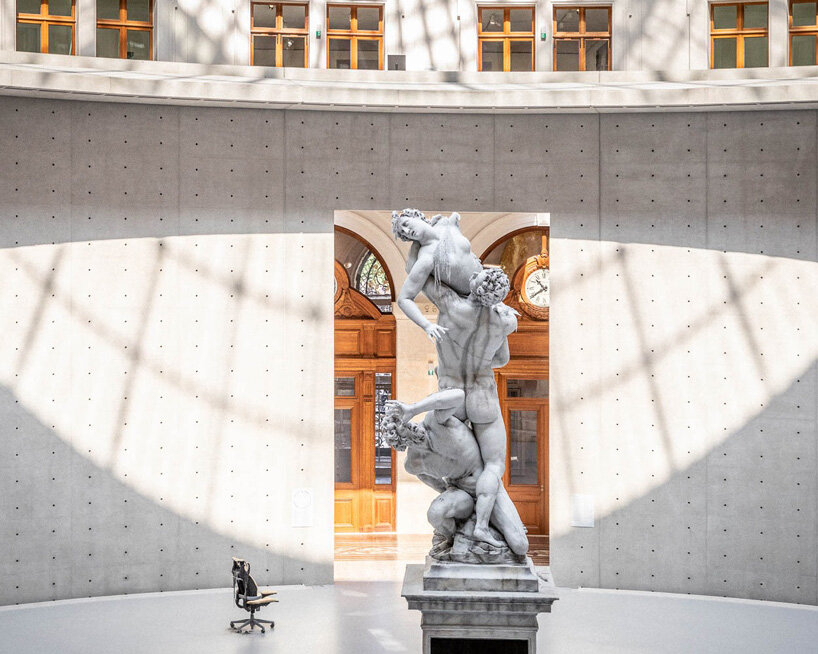 urs fischer, 'untitled', 2011-2020 (depth) © urs fischer
the seats dialogue with the iconography of the large marouflaged canvas on the dome earlier mentioned them. as noted in the exhibition's text, 'symbols of contemporary globalization, they respond to the representations of inter-continental commerce and trade in the late 19th century, marked by the colonial ideology and well-liked culture of the time.' fischer chose to model four of the chairs from the collections of the musée du quai branly – jacques chirac: a mandé seat from mali, an ashanti chair from ghana, a bwa seat from burkina faso, and an oromo chair from ethiopia. meanwhile, the airplane seats and yard chair 'evoke vacation and the standardization of our contemporary planet.'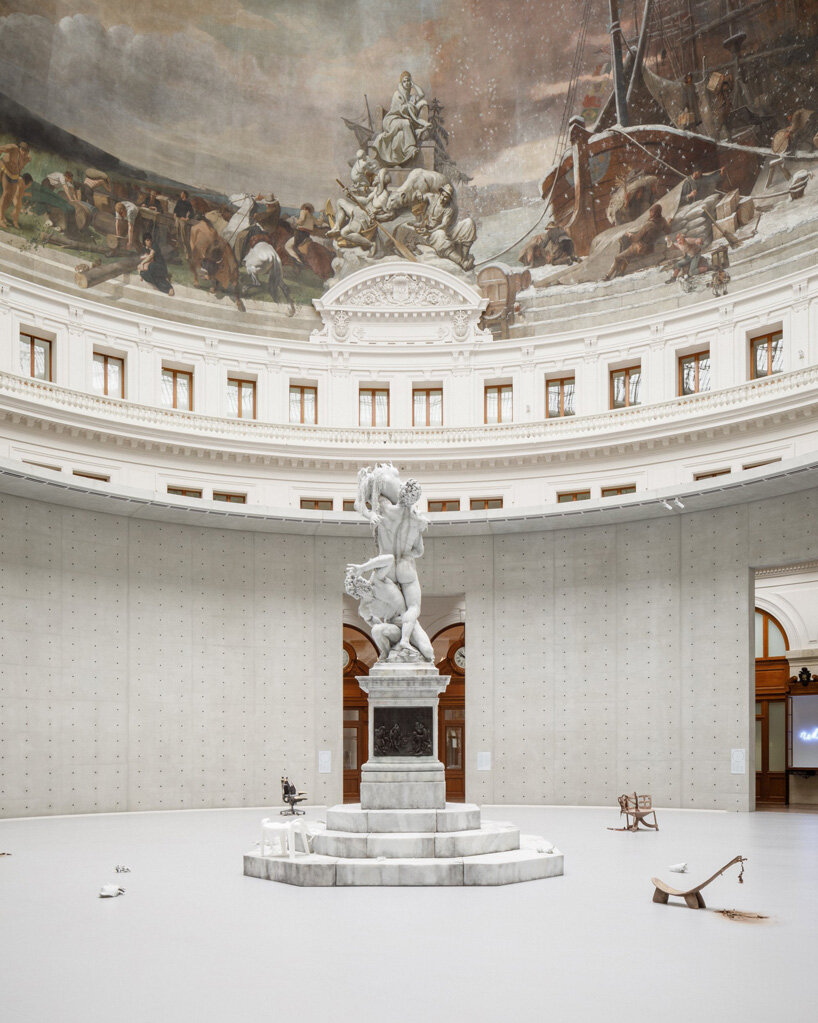 urs fischer, 'untitled', 2011-2020 (detail) © urs fischer, tadao ando architect & associates, niney et marca architectes, agence pierre-antoine gatier
photo by florent michel
'untitled' is a monument to impermanence, transformation, the passage of time, metamorphosis, and artistic destruction. just before remaining lit, this ensemble of candles encapsulates mastery, realism, verticality, and virtuosity. around the system of the exhibition, as the candles burn up, these values ​​are inverted by the workings of likelihood and entropy: the sculpture gets to be informal, even formless. the installation lasts as long as the candles go on to burn up, and will slowly and gradually soften away by december 31, 2021.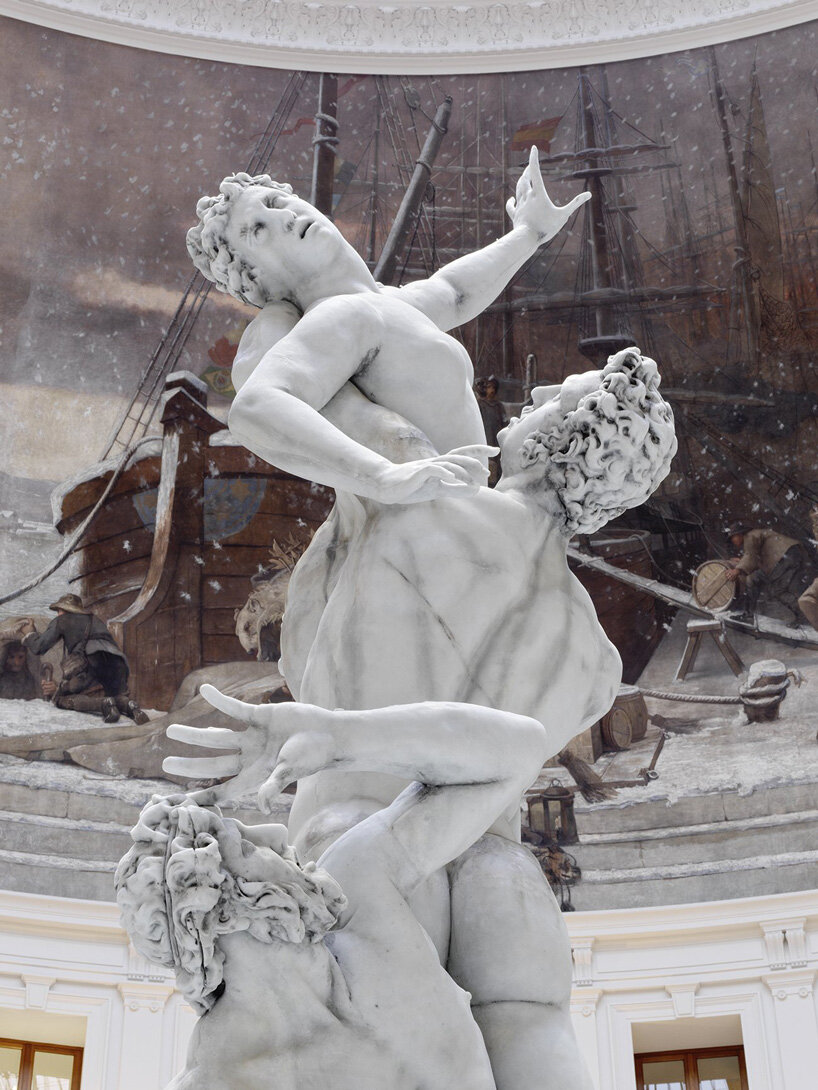 urs fischer, 'untitled', 2011-2020 (depth) © urs fischer, tadao ando architect & associates, niney et marca architectes, agence pierre-antoine gatier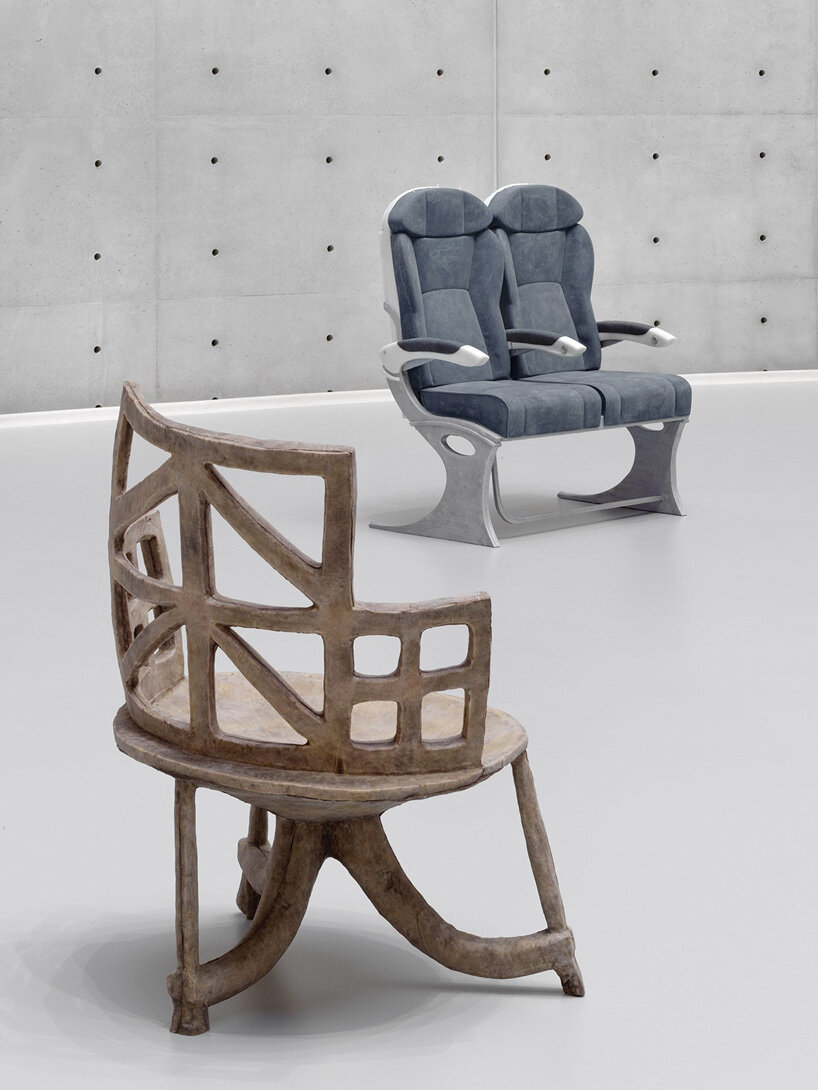 urs fischer, 'untitled', 2011-2020 (detail) © urs fischer, tadao ando architect & associates, niney et marca architectes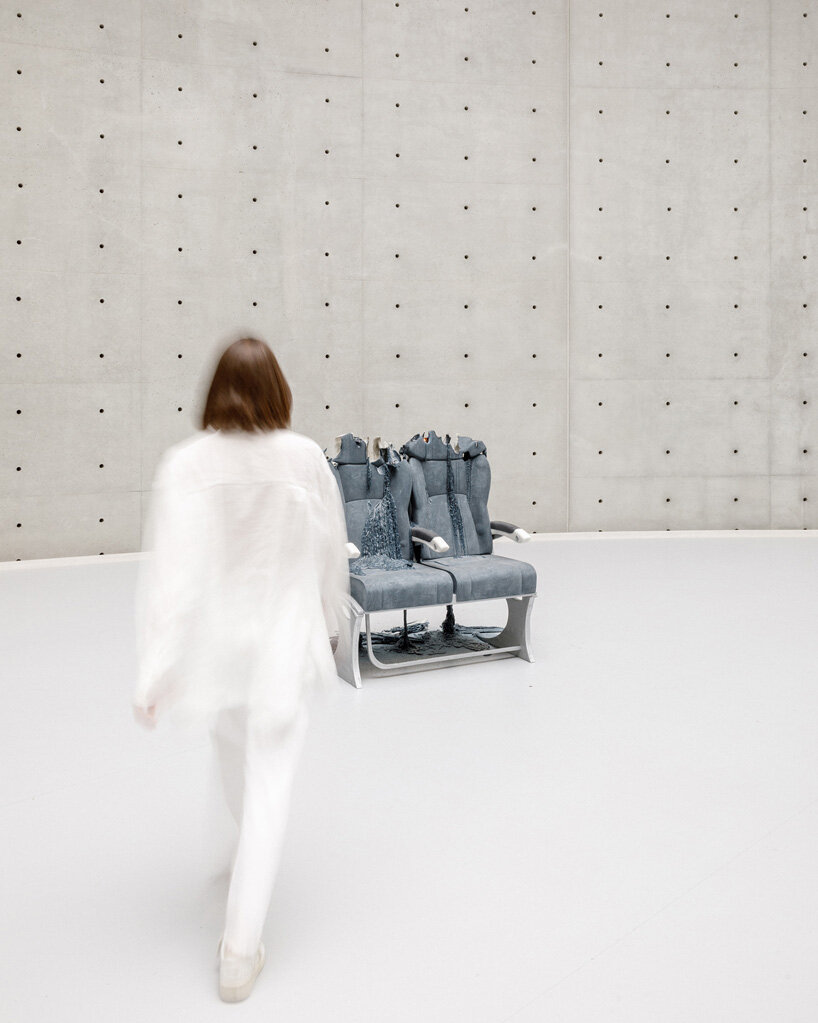 urs fischer, 'untitled', 2011-2020 (detail) © urs fischer, tadao ando architect & associates, niney et marca architectes
picture by florent michel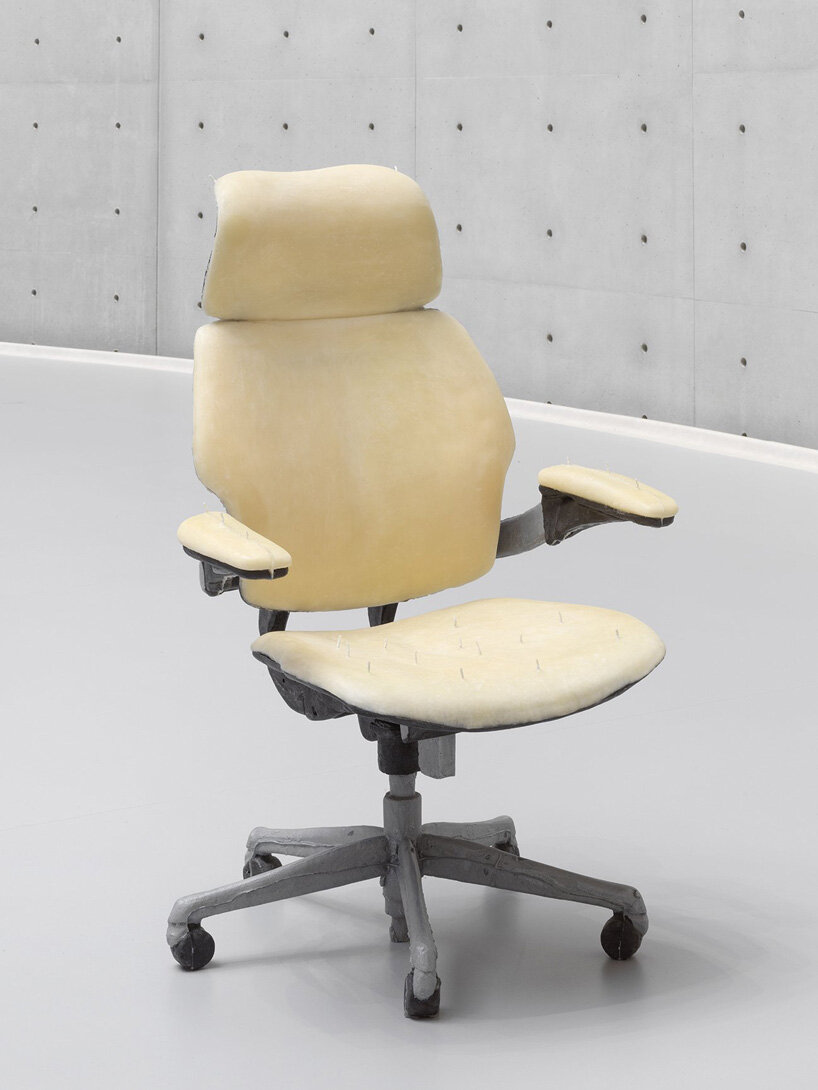 urs fischer, 'untitled', 2011-2020 (depth) © urs fischer, tadao ando architect & associates, niney et marca architectes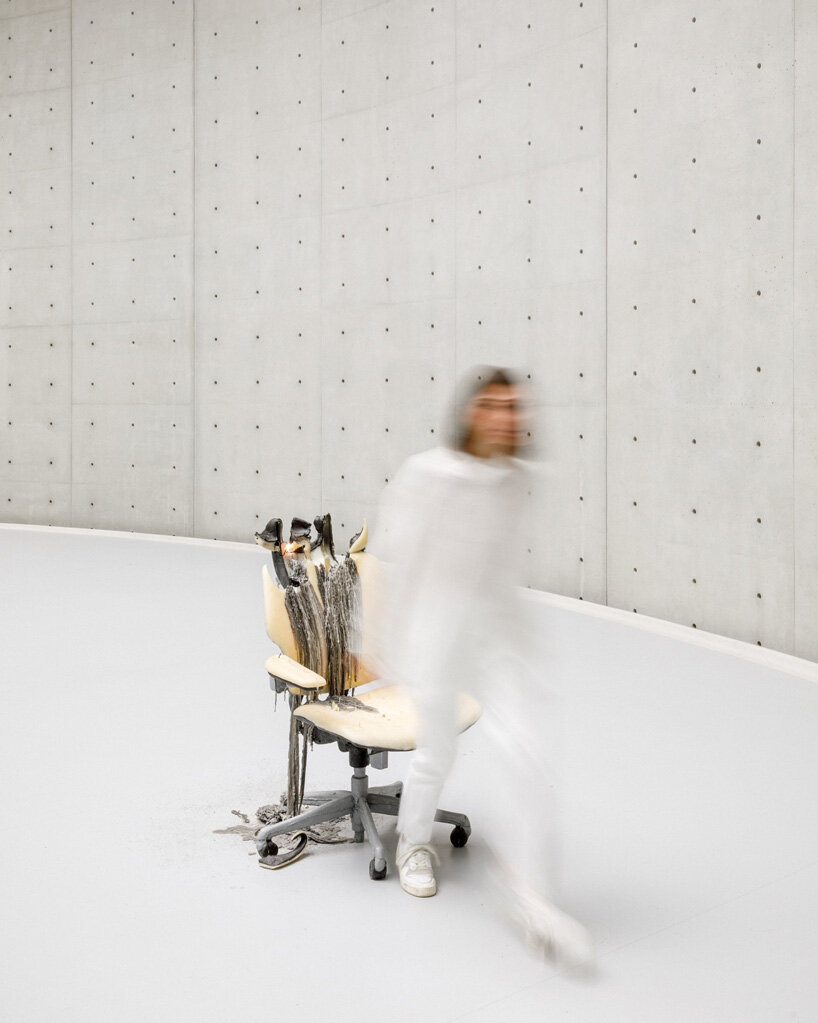 urs fischer, 'untitled', 2011-2020 (depth) © urs fischer, tadao ando architect & associates, niney et marca architectes
picture by florent michel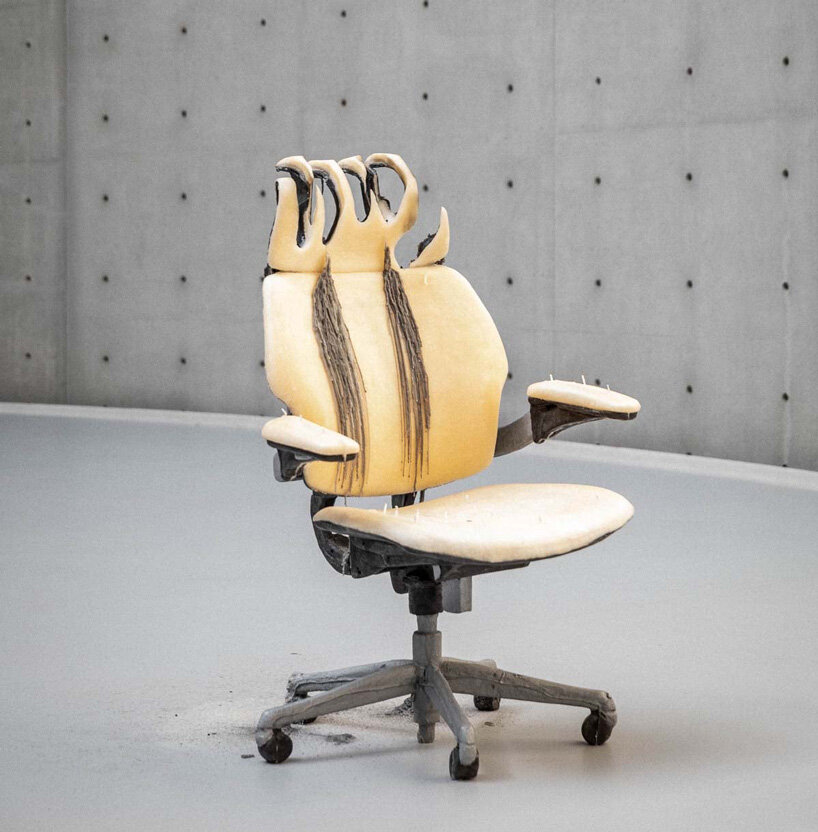 urs fischer, 'untitled', 2011-2020 (element) © urs fischer, courtesy galerie eva presenhuber, zurich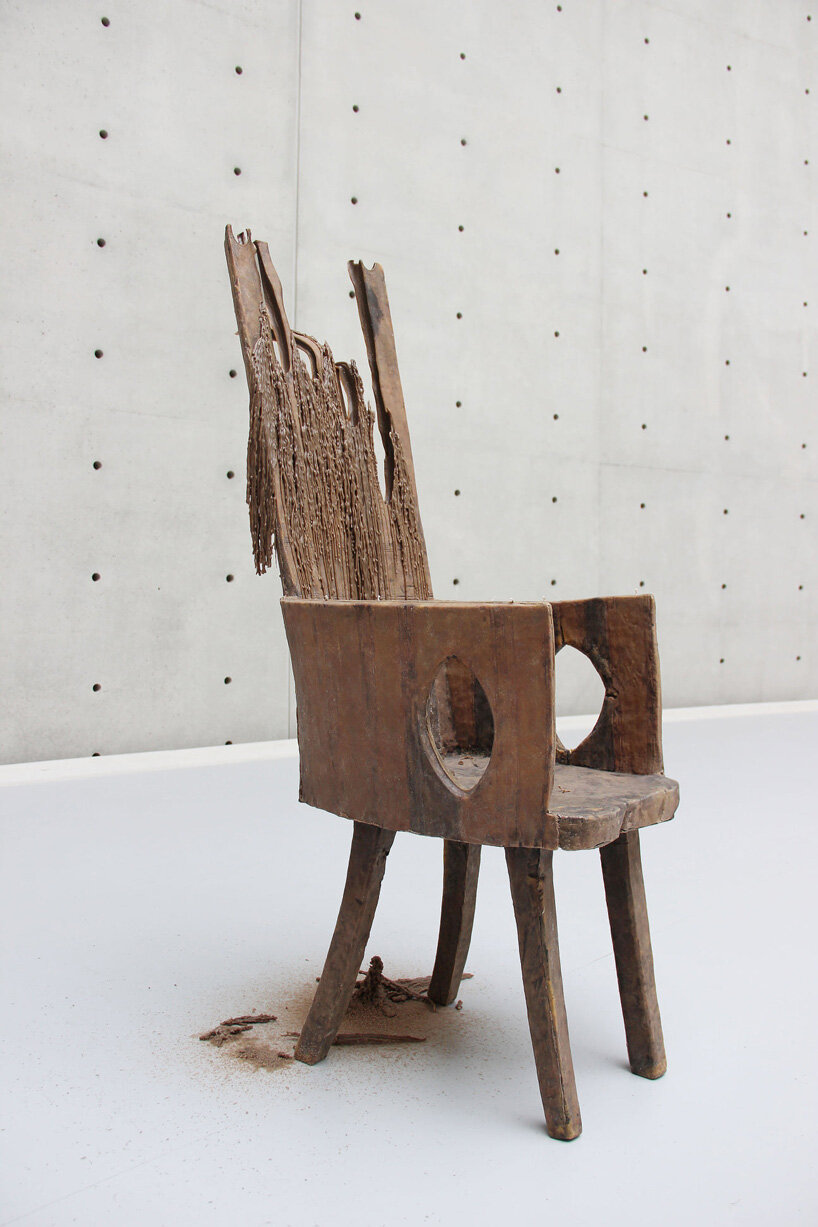 urs fischer, 'untitled', 2011-2020 (depth) © urs fischer, courtesy galerie eva presenhuber, zurich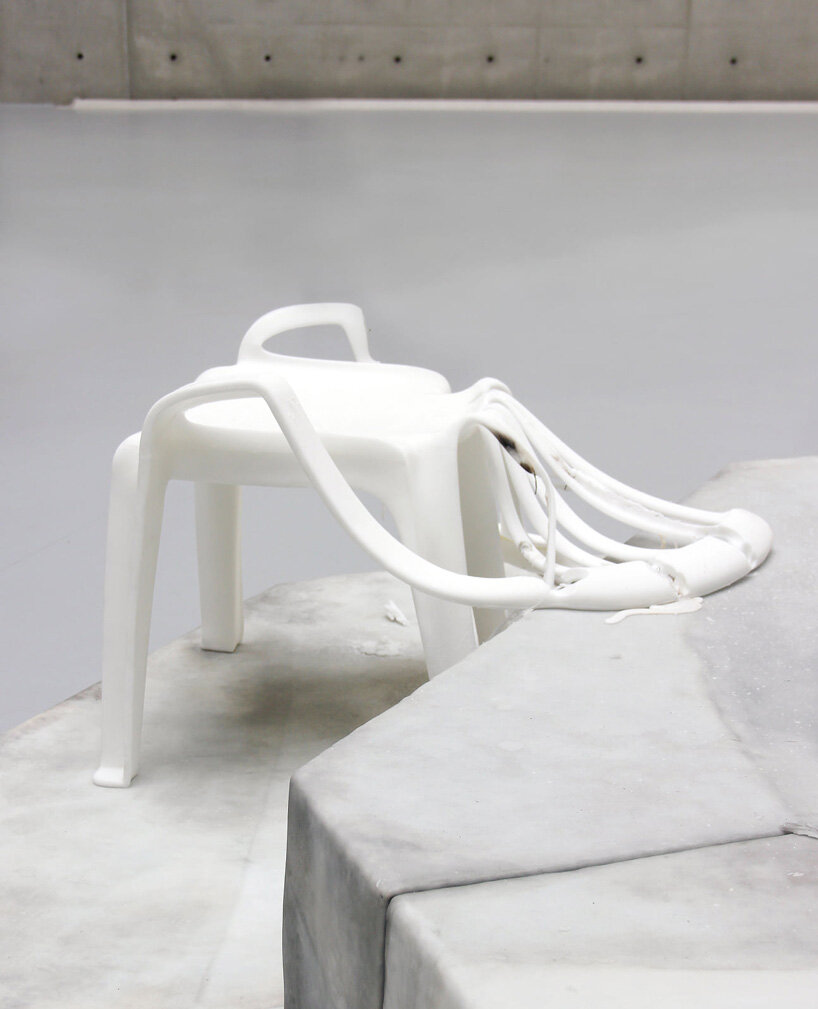 urs fischer, 'untitled', 2011-2020 (depth) © urs fischer, courtesy galerie eva presenhuber, zurich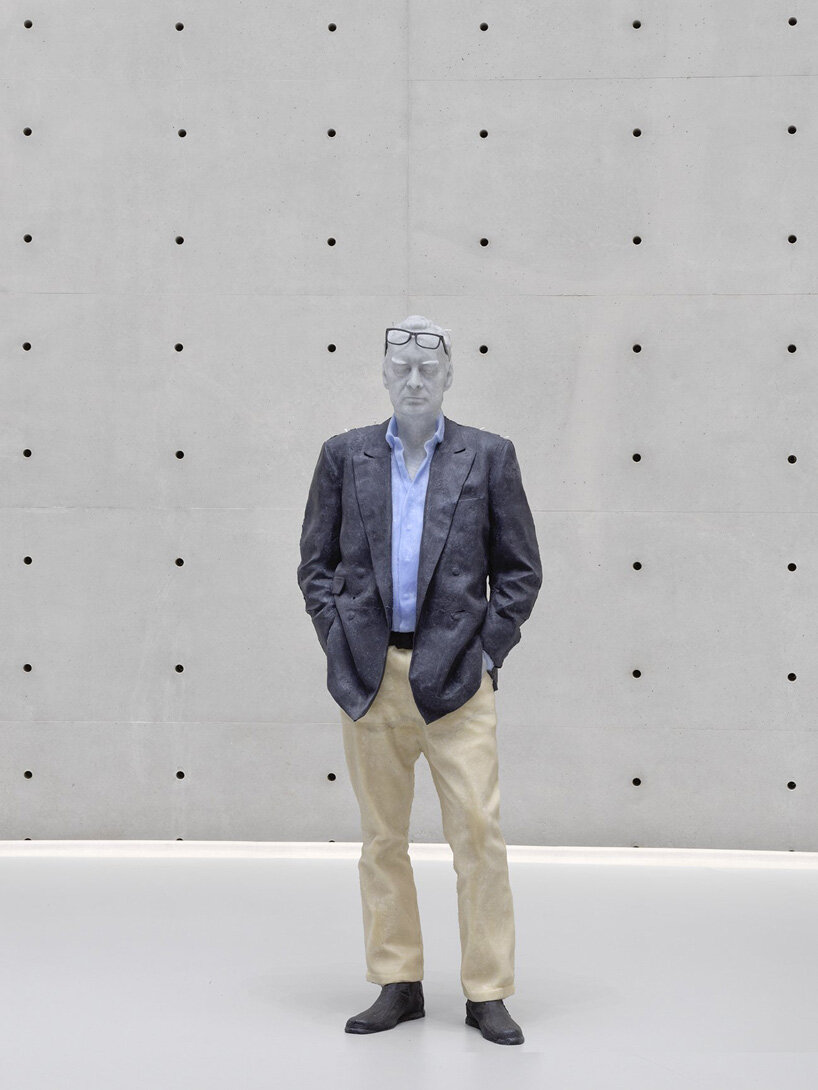 urs fischer, 'untitled', 2011-2020 (element) © urs fischer, tadao ando architect & associates, niney et marca architectes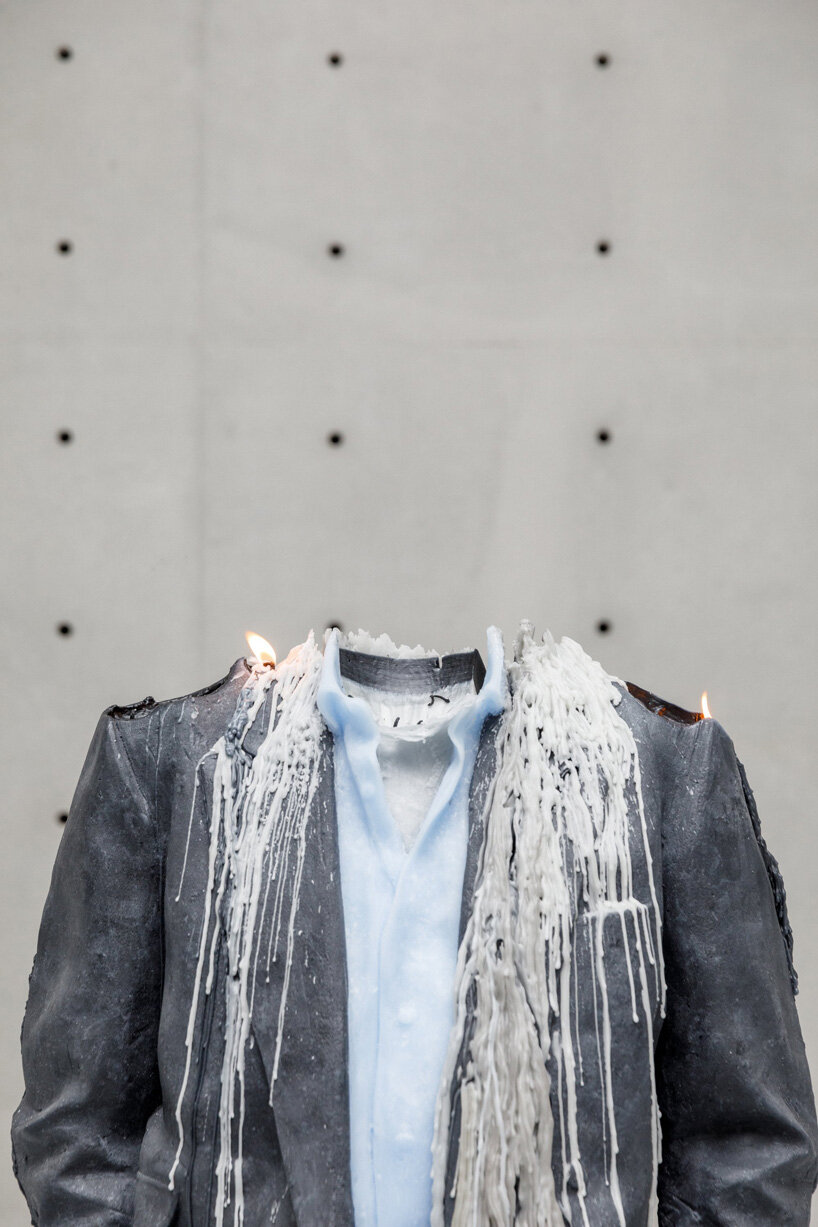 urs fischer, 'untitled', 2011-2020 (depth) © urs fischer, tadao ando architect & associates, niney et marca architectes
photo by florent michel
exhibition facts:
title: untitled (2011)
artist: urs fischer
spot: bourse de commerce — pinault assortment, paris, france
period: until finally december 31, 2021
sofia lekka angelopoulou I designboom
aug 11, 2021