There is no way that anyone reading this right now has not heard of Sherlock Holmes. Whether you've read the stories published by Arthur Conan Doyle, or discovered this character from series like Sherlock, Elementary, or Hollywood blockbusters like Sherlock Holmes.
We're not even going to get into a debate on who was the best Sherlock ever. Benedict Cumberbatch, Robert Downey Jr., Peter Cushing, Ian McKellen, and Jonny Lee Miller are just some of the actors who've had the privilege of playing the legendary British detective. 
There might be various interpretations of Holmes out there, but there can only be one 221B Baker Street, the now-iconic London address that served as the home of Sherlock Holmes and his sidekick, Dr. Watson.
You might be wondering, is 221B Baker Street a real address? The answer is…yes and no.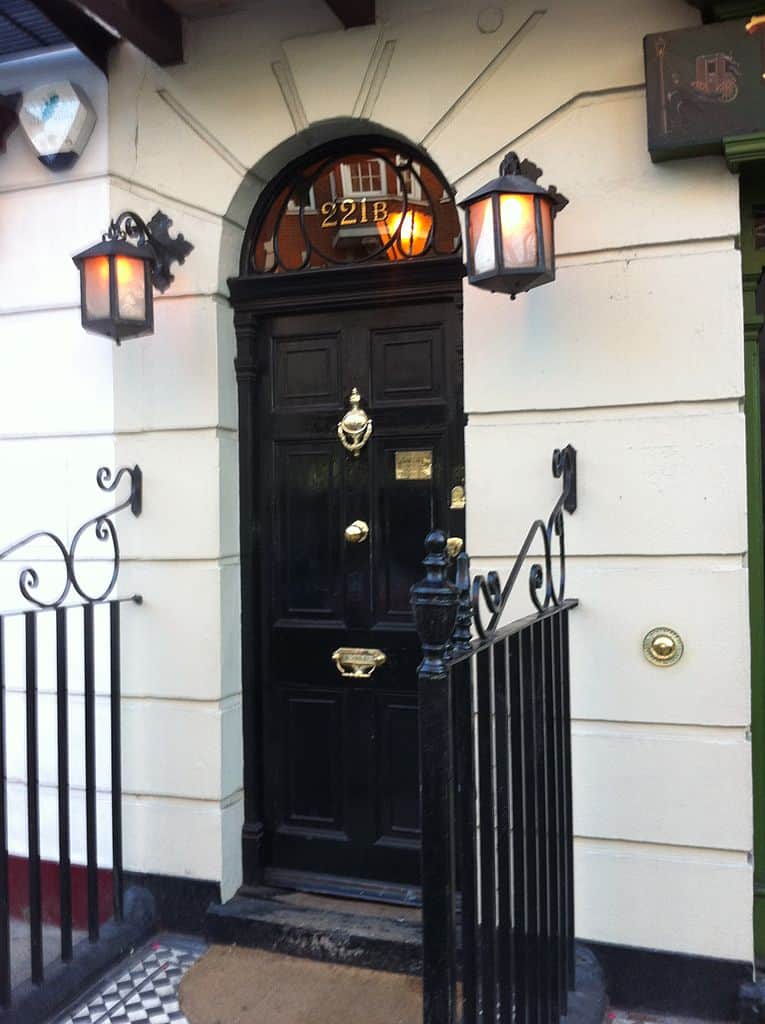 …